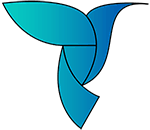 With a focus on healing and hope, Rebecca can help you find freedom from trauma and fear. Discover and live your purpose through counseling that is tailor-made to you.
If you have come to this site chances are you are hurting. I have been serving individuals and families as a licensed clinical counselor for over twenty years in both inpatient and outpatient settings. My passion is helping people experience life transformation through the power of rediscovering their Christian faith.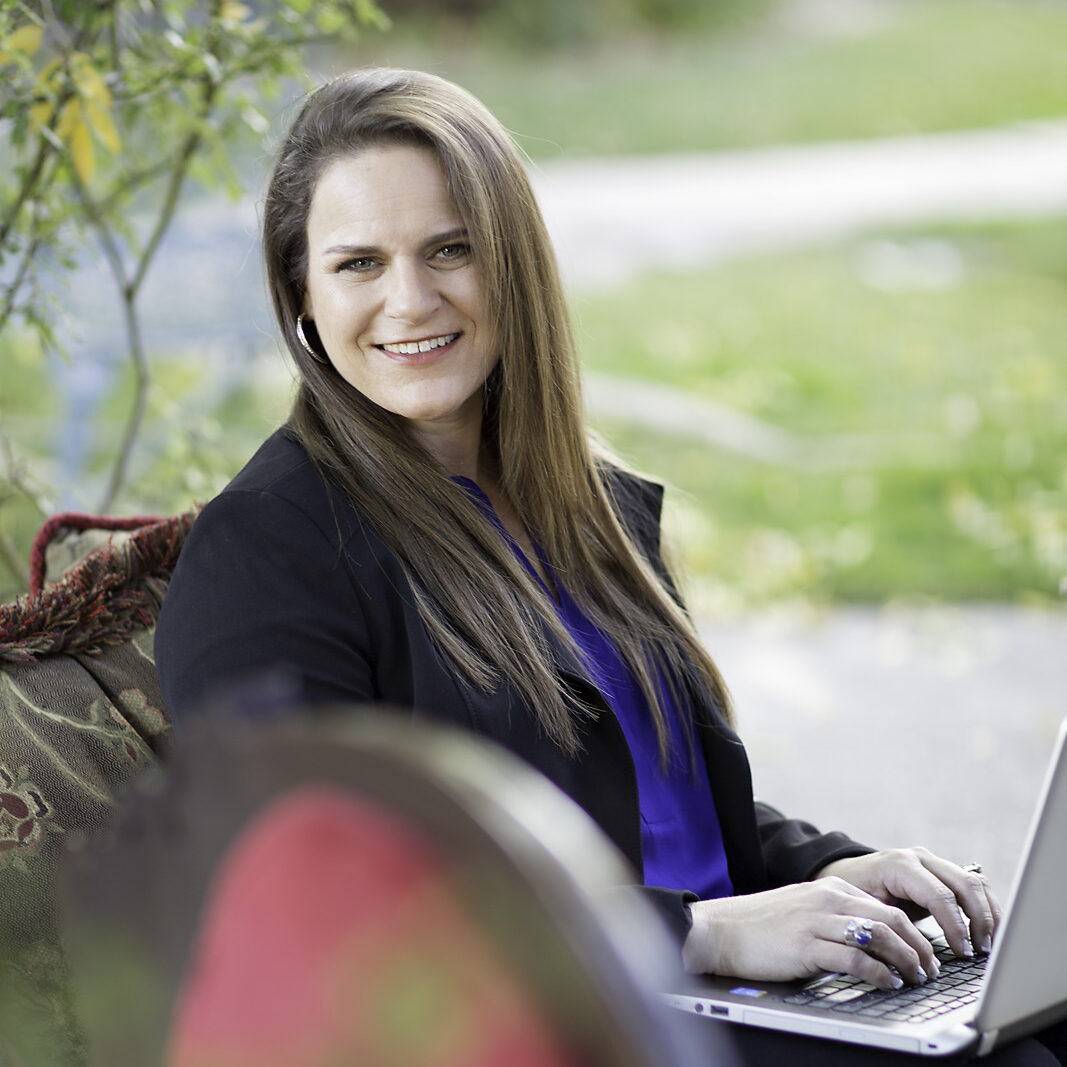 The delivery of counseling services is more accessible than ever before! Rebecca offers a hybrid model. Telehealth technology and in-office services provide a wrap around counseling experience. The venue is determined by current state and federal regulations as well as individual client needs. All counseling is provided by appointment only with no walk-in availability. Watch the video below for more details!

Discomfort is the classroom where self-control is mastered.
Emotions are the fuel to power your choices, but wisdom and truth must drive the car.
'WHAT IF' thinking creates fear, 'EVEN IF' thinking ignites faith.
What is the change you want to see in your life?
When sadness consumes your thought and overwhelms your ability to function you may try to find ways to escape. Sleeping, eating, shopping, drinking, drugs, and sex are all examples of trying to free yourself from your current pain. This is a good indication that you may need to address depression in your plan for change.
Anxiety shows up in two big ways, and no matter how it manifests its always an unwelcome guest. Sometimes you may experience a sense of constantly being on edge, other times you may be struck by extreme panic episodes where you can't breathe. There are many tools for both prevention and intervention that you can learn in counseling.
Relationships are essential to us as a fuel for healthy living. Even introverts rely on a connection to others for nourishment to our soul. Unfortunately, most of us haven't learned how to deal well with the conflict that comes with family and friends. Learning healthy boundaries and discernment can empower you to be fueled in your relationships rather than drained.
When unthinkable things happen, we have no place in our minds or our hearts to file the horror. Trauma work is a commitment to putting the past in the past. It takes tremendous courage to break free from the hurt that has stolen our peace and robbed us of hope.
These are the modalities I'm equipped to provide as a professional counselor.
Cognitive Processing Therapy (CPT)
This model allows you to identify areas of thinking that are Stuckpoints in your mental narrative. By learning to first identify and then challenge these thoughts you will develop essential skills in mastering your cognition and emotion. Why is this important? When you allow wisdom and truth to drive your descisions you change your life.
Motivational Interviewing (MI)
This is a way of being with a person through their ambivalence, rather than a therapeutic model. In counseling, relationship with the therapist is based on collaboration and honor. MI encourages you to navigate your own internal conflict based on what you value and the areas in which you feel stuck.
One key problem we often face is choosing to avoid things that cause anxiety and discomfort rather than facing them. In this treatment model, you approach these issues rather than avoid them with the intent to establish mastery over fear.
Many of us rely on faith as our key source of strength in times of trials. Studying the Old and New Testaments in the languages they were written is a fascinating way to unpack its promises and connect and grow your faith.
Rebecca is an in-network provider with Aetna, Blue Cross Blue Shield, Cigna, Molina, Presbyterian, TriWest and Medicaid.  For our clients who are uninsured, insured by an out-of-network provider, or those who choose not to use insurance, Rebecca's private pay fee is $150.00.
In compliance with the No Surprises Act, all uninsured and self-pay patients will receive a Good Faith Estimate upon request and/or prior to your scheduled appointment.  Click this link to view Rebecca's No Surprises Notice.  For more information about the No Surprises Act and your right to a Good Faith Estimate, please visit www.cms.gov/nosurprises or call 1-800-985-3059.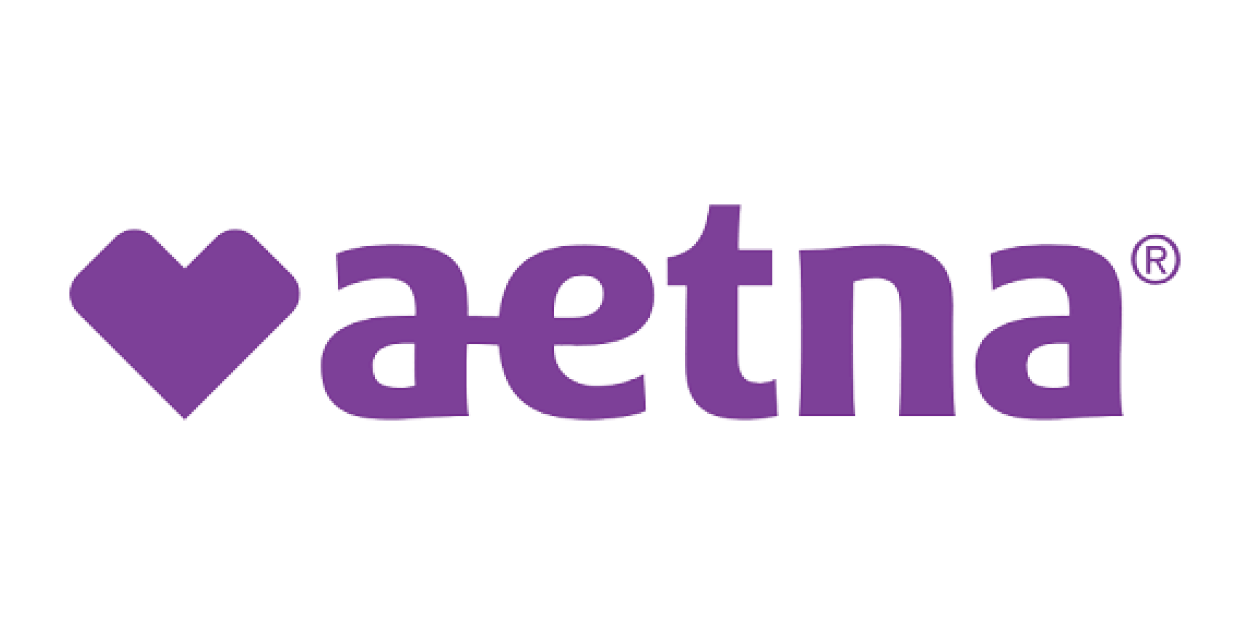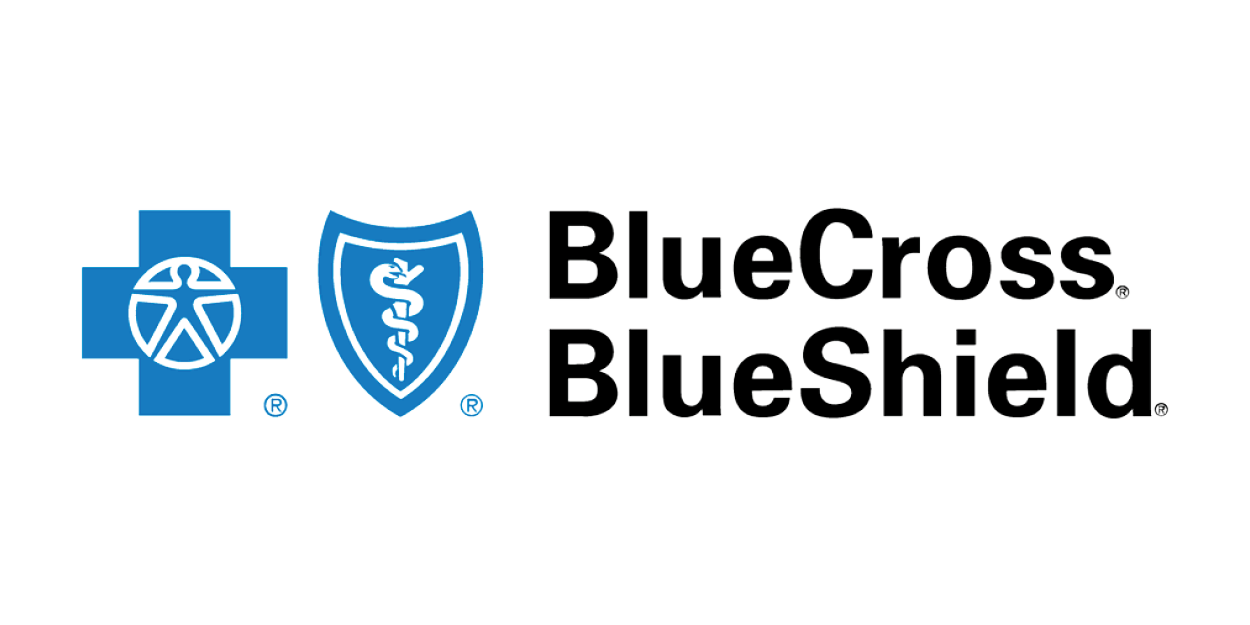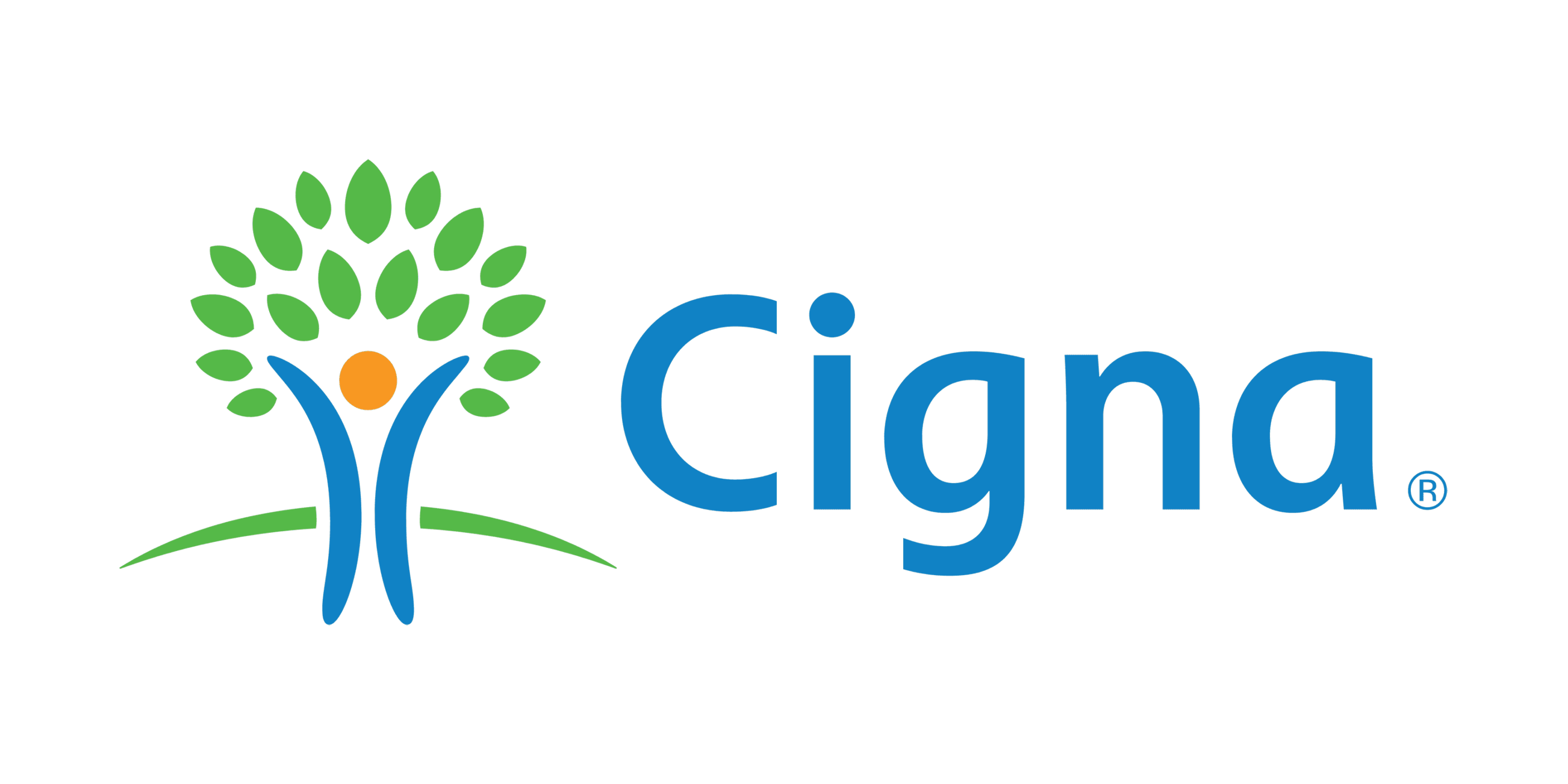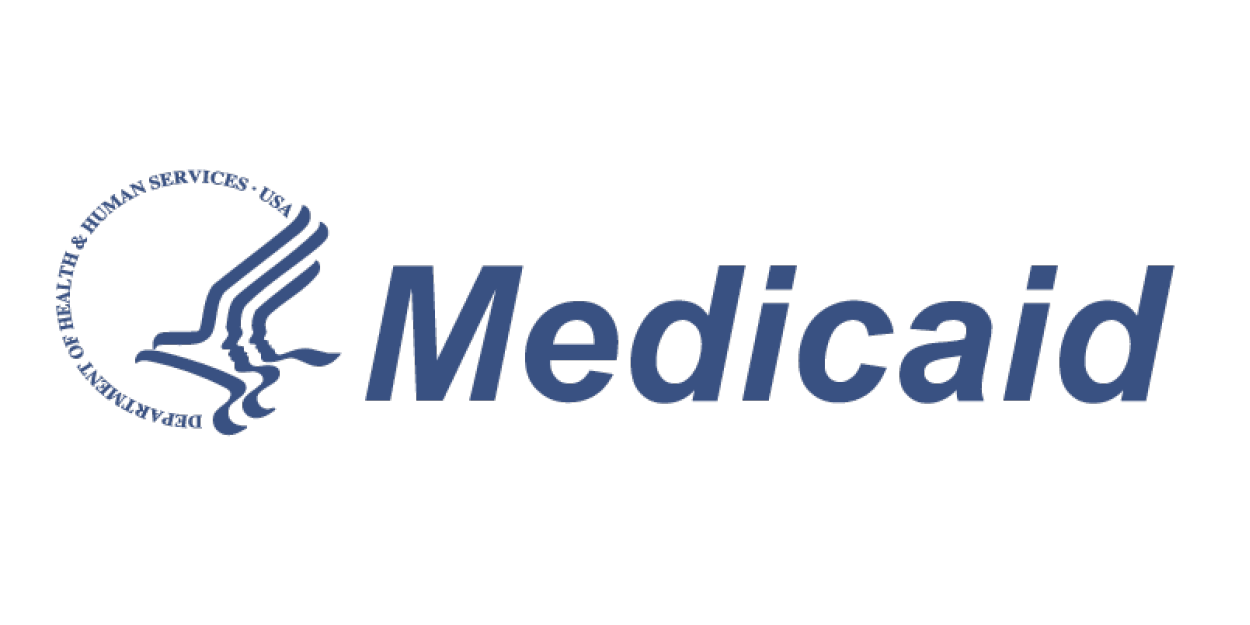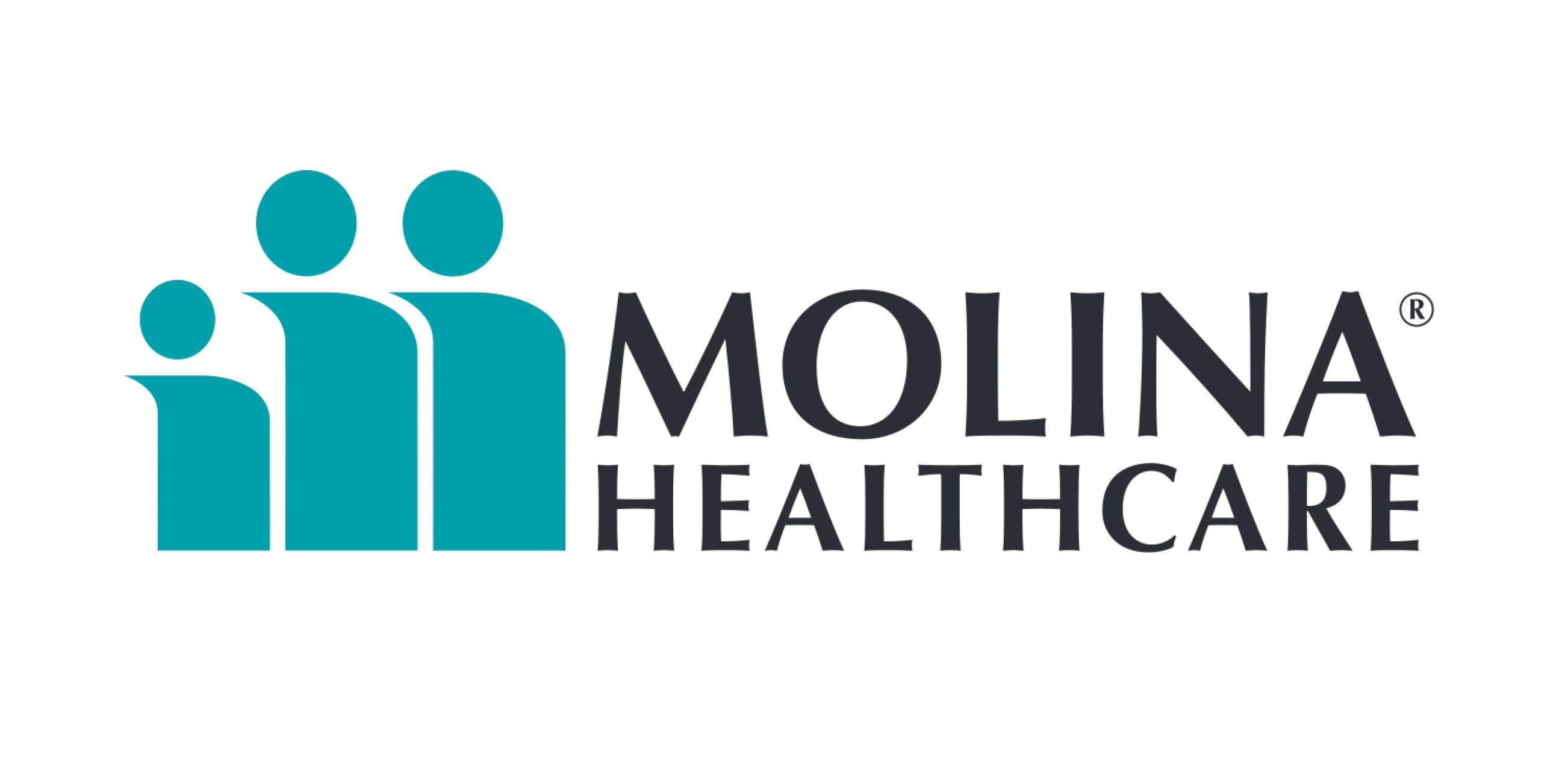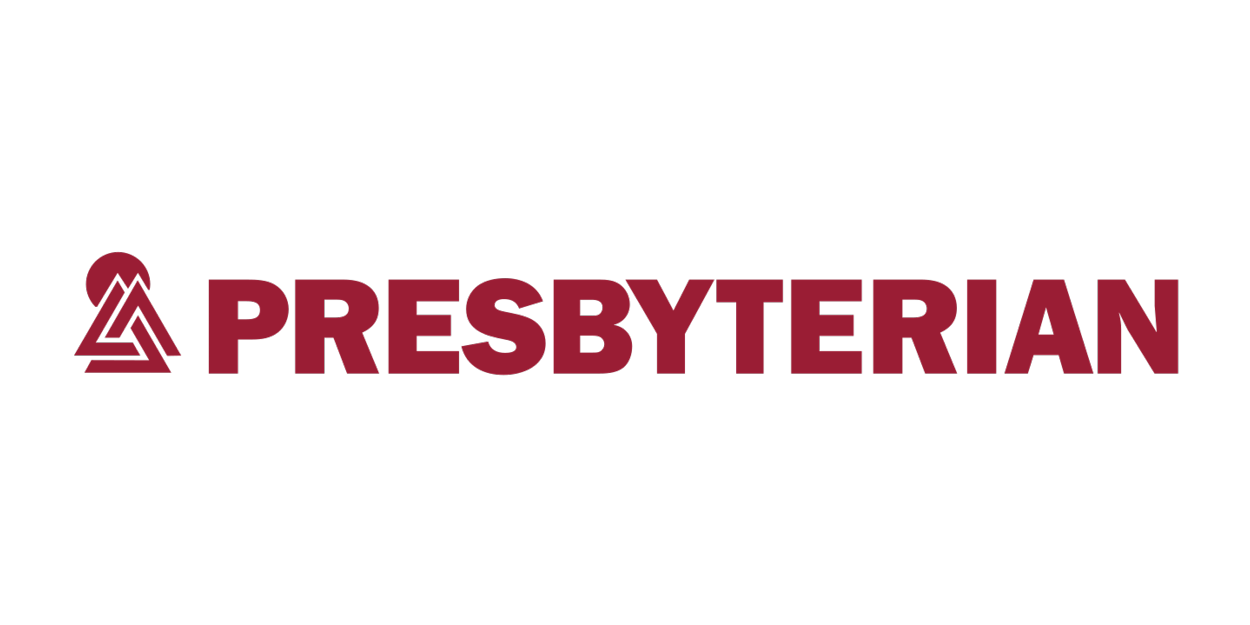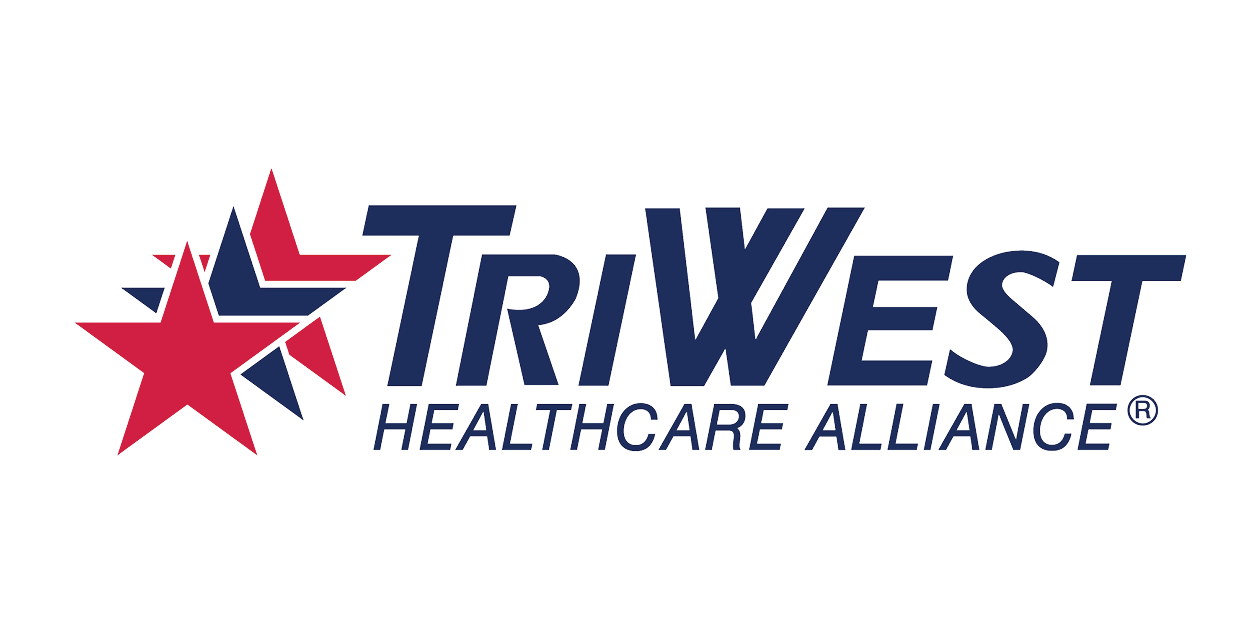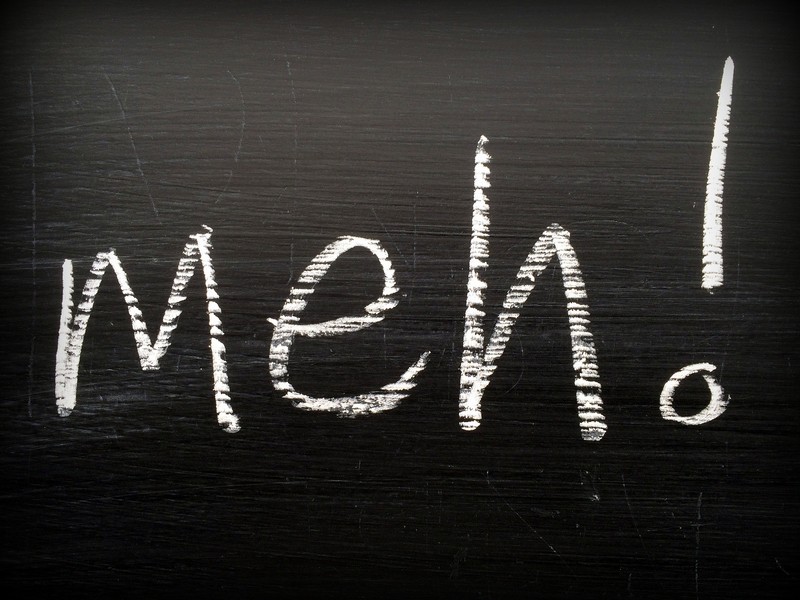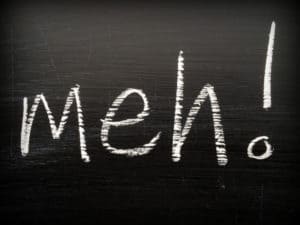 You ever have a blah day? You start your morning routine like a robot, feeling nothing as you push through the afternoon. I think these days are sometimes harder then the ones packed with intense emotions. Whether we're flying high or down in the valley sobbing, we feel alive in extremes. It's those pesky in…
Read More